I though we could lighten it up around here, so here are some memes I made or came across this week. Feel free to use them!
For those who are tired of endless pointless committee investigations: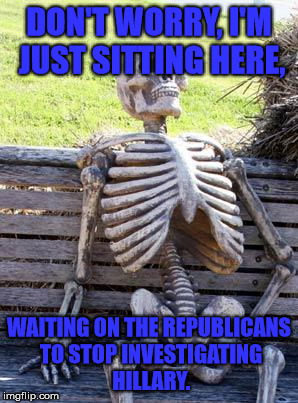 And for you chart and graph fans: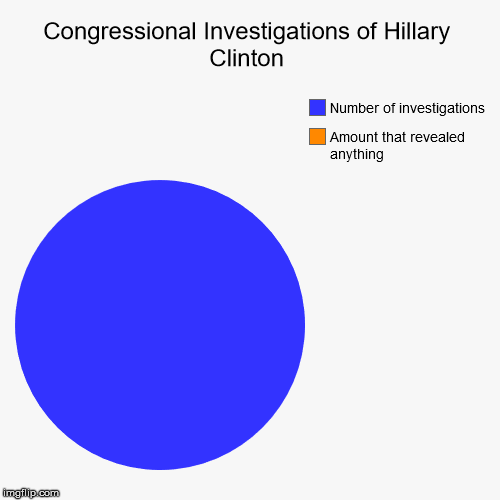 And onto other topics:
And finally, to inoculate your news feeds:
Hope you guys have a great week! I'll talk to you all soon.
-Annoyed
Meme credits, imgflip.com and facebook.